Will Ferrell & John C. Reilly Join Devil's Night: Step Brothers Reunited!
by Joel D Amos at . Updated at . Comments
Will Ferrell and John C. Reilly have impeccable chemistry and are one of the best one-two pairs working in comedy today. Their first effort, Talladega Nights, did boffo box office, and their second gave us those priceless Step Brothers quotes. Now, news has arisen that the two are re-teaming for Devil's Night for Sony Pictures.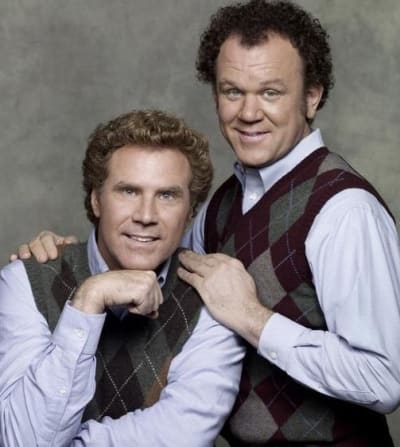 The film will be set on October 30, the traditional night for mayhem before all that candy is passed out the night after. The story of Devil's Night begins with Leonard and Gabe (Ferrell and Reilly) as 15-year-old best friends who have their friendship torn apart by the goings-on from that October 30 night of mayhem.
The bulk of the action takes place 15 years later with the duo having to rekindle their friendship and band together as Devil's Night has gotten so out of control, their entire neighborhood may come apart.
Reilly has Guardians of the Galaxy coming next year, and Ferrell has us looking forward to Anchorman 2 this December.