Fresh off of last week's 47 Ronin clip, we have a new clip featuring the star of the movie, Keanu Reeves. Although, you will have to look closely as his character is meant to be shadowy in the latest clip from the samurai action thriller.
As the camera heads below, we can tell there's a fight going on, and it's between one nasty looking monster and… Keanu! It's hard to miss those long black locks!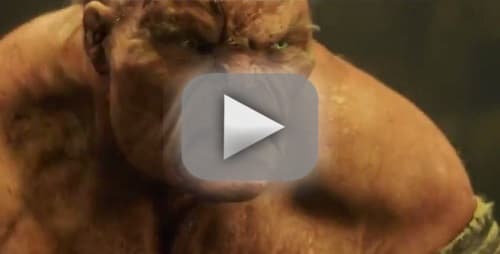 As teased in the 47 Ronin trailer, Reeves is a member of the titular group. They are a samurai warrior clan who is leaderless after theirs was murdered. As they seek revenge, they will discover a power stronger than unity and that is fighting for what's right.
47 Ronin hits theaters December 25.