The first clip from Universal Pictures' 47 Ronin has landed online. In it, the mysterious and mystical character first introduced in the 47 Ronin international trailer seems to have complete control over her subject.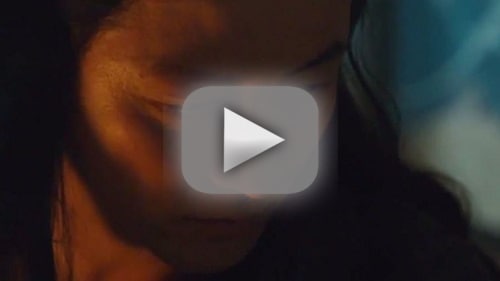 Keanu Reeves stars as an outcast member of a group of samurai warriors, the 47 Ronin, who have lost their leader. Vowing vengeance, they embark on a journey to restore their rightful place in the land.
47 Ronin hits theaters Christmas Day.