Marlon Wayans is back as the creative force and star of A Haunted House 2. The first A Haunted House was a surprise hit for the Wayans brother who is busting out on his own and this time out, it's been a year since the last movie and he hopes that the hauntings have stopped.
He and his girl (Jaime Pressly) are moving into a new home and as you can see from the below trailer's first moments… the locale may have changed, but the horrors (and comedy) still remain.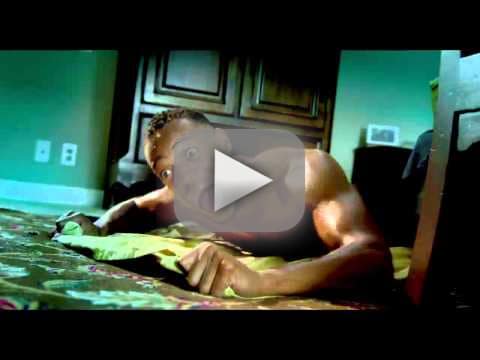 Also back from the first film is Cedric the Entertainer as the hilarious priest who reluctantly agrees to help. If you remember, and let our A Haunted House review remind you, Cedric was the funniest thing about the movie!
Look for A Haunted House 2 to scare and amuse when it lands in theaters March 28, 2014.