Disney has announced that it has given a release date to Alice in Wonderland 2, and that original stars Mia Wasikowska and Johnny Depp will return. Wasikowska back as Alice is good news, but the fact that Depp returns as the Mad Hatter is the most awesome news of the day.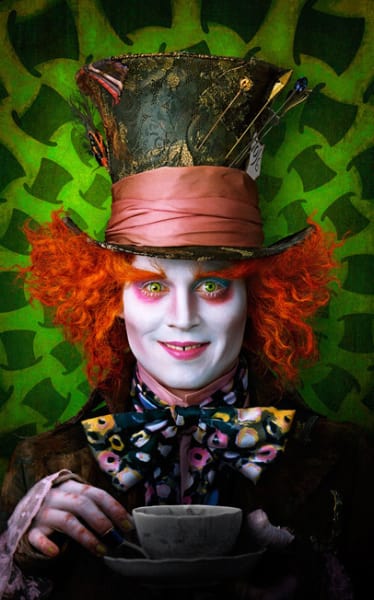 No word yet on story plans, or even if original film stars Anne Hathaway, Helena Bonham Carter, Stephen Fry, Michael Sheen or Alan Rickman will return.
What is known is that Burton will not be back to direct the sequel to Alice in Wonderland. Those duties will be held by Muppets Most Wanted and Flight of the Conchords director James Bobin. That's actually a very good fit!
Look for Alice in Wonderland 2 on May 27, 2016.