Edgar Wright is busy on pre-production for the next hero to be introduced in the Marvel world, Ant-Man. There have been many rumors as to who will play Ant-Man, even his friend Simon Pegg hinted at it. But, while casting is going on, Wright is getting down to business with his next film after The World's End and he promises the world will not be disappointed as he appears to be taking this project more serious than any other.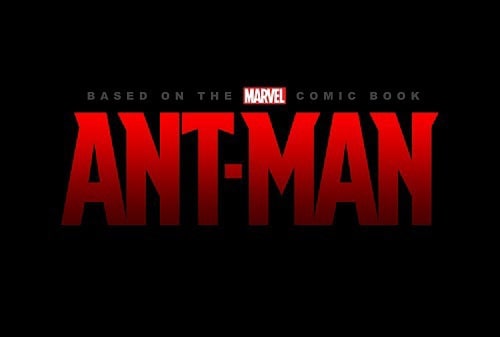 "I want to make him into a badass. No, I always liked that comic and I always thought it would be an interesting thing to see in live-action," Wright said to Entertainment Tonight.
"That's why I (showed) that Comic-Con test that we did for Marvel, to show this fight scene like a proof of content -- like this is what the action is going to look like. I think a lot of people who maybe don't know the character sort of see that test and go, 'Oh, right, I get it. It's like an action film.' So that's the idea."
He is eager for audiences' reaction and already has a feeling, based on what he's come up with in his head. "I think people will be surprised by what kind of movie it is, and so in that respect it's something that I know is going to stand out because it's got a very different story and is a very different movie," Wright said.
Wright, obviously one who has a finger on the pulse of what is humorous, believes that he is the right man to continue that kind of legacy that already exists in the Marvel universe.
"I think the Marvel movies are funny, you know? I think generally the Iron Man films and The Avengers is funny. They're not ever in the comedy section, but they are funny and entertaining, so I think it'll be something in a similar vein to that."
Look for Ant-Man to premiere on July 31, 2015. And it appears to us that 2015 will be the best summer ever!