Avengers Age of Ultron: Elizabeth Olsen is Scarlet Witch
by Joel D Amos at . Updated at . Comments
It has long been rumored that Elizabeth Olsen would be Scarlet Witch in Joss Whedon's The Avengers sequel, Avengers: Age of Ultron. Samuel L. Jackson even said it was a done deal! But now we have heard it from the actress herself, and we cannot think of a better choice to play the other half opposite Aaron Taylor Johnson as Quicksilver.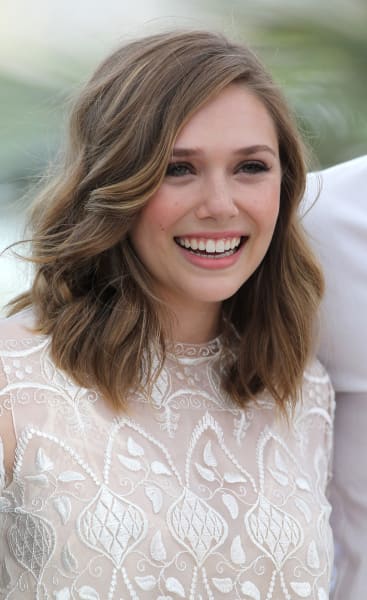 "We get to play husband and wife, and we get to play twin brother and sister. It's also fun because even though in Godzilla we play husband and wife, we don't have a lot of scenes together. I just love him. I love his family. I love his kids," Olsen told MTV.
"I'm so excited we get to work with each other more and to actually work with each other. I think it's going to be fun."
Now, with James Spader as Ultron and Scarlet Witch and Quicksilver cast, plus on Friday Cobie Smulders confirming she'll be back, guess it's time to start the pre-production process!