Avengers Age of Ultron Makes it Official: Elizabeth Olsen & Aaron Taylor Johnson Join Cast
by Joel D Amos at . Comments
It's official! Elizabeth Olsen will be Scarlet Witch and Aaron Taylor Johnson is Quicksilver in Joss Whedon's Avengers: Age of Ultron. Both performers had long been rumored to play the parts and Olsen all but confirmed it already, but today Marvel Studios released a press release making it written in stone.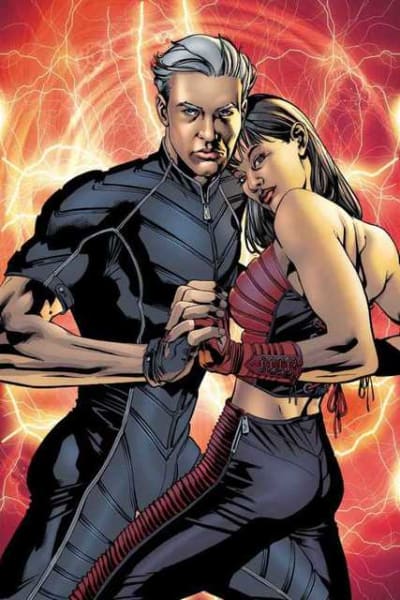 "Aaron Taylor-Johnson and Elizabeth Olsen have officially joined the Avengers family as the brother-sister duo of Quicksilver and Scarlet Witch in Marvel's Avengers: Age of Ultron," the studio's press release said.
Taylor-Johnson and Olsen are quite familiar with one another as each will headline the May 2014 release of Godzilla.
Avengers: Age of Ultron arrives in theaters May 1, 2015.