Batman vs. Superman: Zack Snyder Updates Man of Steel Sequel
by Joel D Amos at . Updated at . Comments
At a Man of Steel Blu-Ray event over the weekend, director Zack Snyder was joined by Amy Adams and Henry Cavill with Kevin Smith hosting. The focus was on the Man of Steel DVD release, but there was something interesting Snyder said that leads us to believe that Lex Luthor will be our villain in Batman vs. Superman. "Lex [Luthor] loves calling him an alien," he said.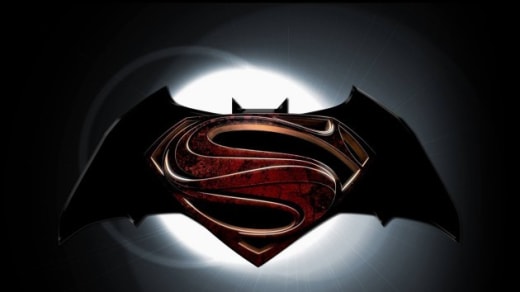 We've got a summation video, provided by Warner Bros., of the event. But that above quote truly stood out when Smith asked Snyder about Superman and his take on the Man of Steel. And no, he did not address a single thing about Ben Affleck as Batman.
In other news that emerged over the weekend, three actresses have auditioned for an unspecific role. We have a feeling it's Wonder Woman, but time will tell. Olga Kurylenko (recently seen in Oblivion), G.I. Joe: Retaliation star Elodie Yung and Fast and Furious star Gal Godot all met with Snyder. The description for the role required the actress to be "tall, brunette, athletic and exotic." Sounds like Wonder Woman, doesn't it?!
Enjoy the Man of Steel event summation video, and be sure to vote below on who should play Lex Luthor, since it appears he is in Batman vs. Superman.  
Who should play Lex Luthor?