There has been quite a lot of buzz when it comes to Beetlejuice 2, a sequel that is 27 years in the making. One of the stars of the original Beetlejuice, Winona Ryder, was talking to the press yesterday for her role in Homefront and commented on whether she had been contacted about appearing in the film that contributed to giving her a career.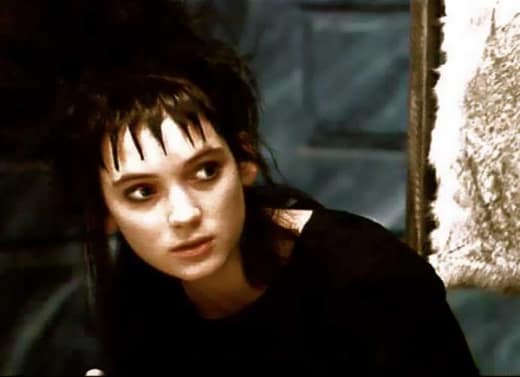 "I'm kind of sworn to secrecy, but it sounds like it might be happening," Ryder said.
Ryder said that she would never want to do a follow-up film that was a "remake" and one that would not be worthy of the legacy that the first film has left. "It's not a remake. It's 27 years later," Ryder said. "I have to say, I love Lydia so much. She was such a huge part of me. I would be really interested in what she is doing 27 years later."
She also admitted that it would also not be something she would be interested in if the principals were not attached. And it appears that the Beetlejuice sequel moving forward with Tim Burton is a real possibility, as well as Michael Keaton.
"I would never go near (a sequel) if it was not Tim and Michael," she said. "Because those guys, I love."