From the latest trailer for Believe, Justin Bieber paints a picture that he is an artist in the middle of a storm. Perhaps it's just a paparazzi storm, but it is still quite rough out there for the singer who is no question in the middle of a media circus. But as the film points out, he is still a singer making music for the millions upon millions of his fans.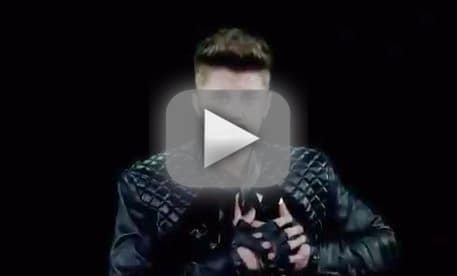 The second Bieber concert documentary, after his Never Say Never, shows that the singer has grown up quite a bit and now is a 19-year-old man making his way around the world singing his greatest hits.
Believe hits theaters December 25 and judging by the Believe poster that premiered this week, he is still standing tall.