Catching Fire opened last night with the usual Thursday night, the day before "official" release, screenings. The second chapter in the story of Katniss (Jennifer Lawrence) and her sparking the fire of revolution in Panem took in an astonishing $25.3 million from those Thursday showings.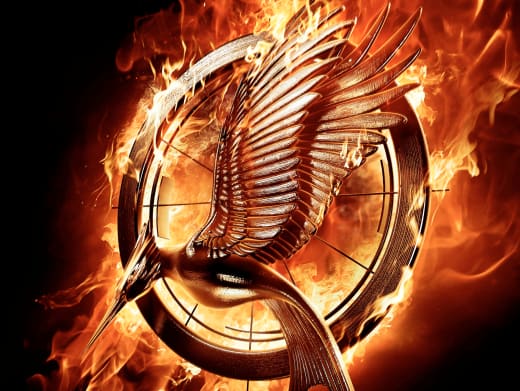 That's a 28-percent raise from The Hunger Games' Thursday night showings, and even places the Francis Lawrence film higher than the Thursday night debut of Iron Man 3 earlier this year – which banked $15.6 million.
Although it is impressive, Catching Fire is still tracking behind the July 2012 debut of The Dark Knight Rises. It earned $30.6 million in its Thursday showings. As we stated in our Catching Fire review, the film is even better than the first and we think by the time all is said and done, it will easily out-earn the receipts for The Hunger Games.
Will Catching Fire breaking the $100 million mark in its first weekend? Stay with Movie Fanatic and we'll let you know. We have a feeling it just might.