Disney Breaks Global Box Office Record: They're Not Done
by Joel D Amos at . Updated at . Comments
Walt Disney Studios has accomplished something truly impressive today: They've passed the previous record for global box office earnings… and their year is not even finished. With today's ticket receipts, Disney and its sub-studios like Marvel and Pixar will cross the $3.791 billion mark which was set in 2010.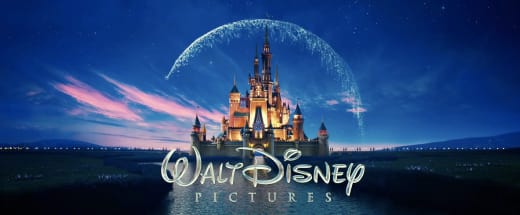 We had to see this coming when Disney hit the billion dollar box office mark back in July. And what is astonishing is that the studio still has several movies yet to release this year including Delivery Man starring Vince Vaughn, Saving Mr. Banks with Tom Hanks as Walt Disney and Emma Thompson as Mary Poppins writer P.L. Travers, as well as the film that is sure to bring in the most bucks, their animated Frozen.
"With incredible results from our Marvel, Disney and Pixar brands, this is a phenomenal achievement and we still have seven weeks and three exciting films to go this year," said Alan Bergman, president of the Walt Disney Studios, in a statement. "What all of our films have in common is not only quality but great characters and universal stories that connect with people around the world, which is so important to us."
As Thor: The Dark World won this week's box office, it also is merely getting started with its $86 million haul as it looks to top $200 to $300 million domestically alone before it's done.
Disney had a banner year with several other titles that helped break this record including Iron Man 3, Monsters University and Oz The Great and Powerful.
Now the question remains: Exactly how high will this record get before the calendar changes from 2013 to 2014?