The world of Fantastic Four is getting a reboot, as Movie Fanatic has previously reported. Now, we know that the Josh Trank-directed effort will land in theaters June 19, 2015.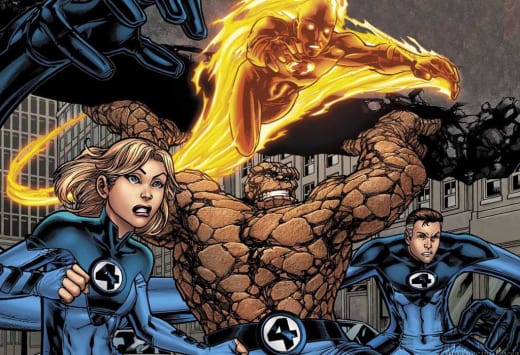 No firm casting decisions have been made yet, but with production set to begin by the end of the year, or first of the year at the latest, we do have some rumored folks. Michael B. Jordan seems like a lock for the Human Torch, and word is Saoirse Ronan has also auditioned. Yes, that would be two huge franchises in 2015 for Ronan after her audition was made public for Star Wars: Episode VII.
Whoever is in Fantastic Four, one thing is for certain now. Earlier this year, we talked about how the summer or 2015 could be the biggest in Hollywood history. With the Fantastic Four reboot now landing during that hot summer, it just got a little bigger.