Fifty Shades of Grey: Max Martini Cast to Protect Christian Grey
by Joel D Amos at . Updated at . Comments
Although Fifty Shades of Grey production is set to start next week, producers are still announcing casting. Just last week we learned that Eloise Mumford was cast as Kate Kavanagh, and today we can announce that Max Martini has been hired to play Christian Grey's bodyguard, Jason Taylor.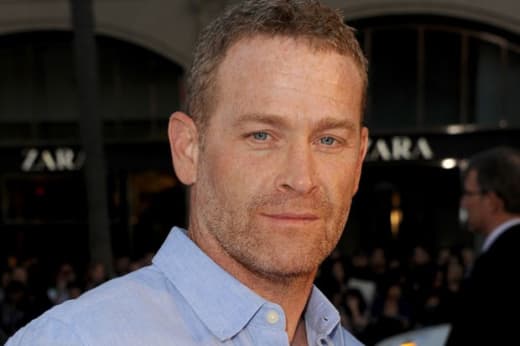 In an odd mix of fate and history, we all know that Charlie Hunnam quit the production as Christian Grey, but with the casting of Martini, Fifty Shades of Grey can still report it has hired a Pacific Rim alum.
Jamie Dornan is Christian Grey, Dakota Johnson is Anastasia Steele, and Fifty Shades of Grey is looking to be the alternative romance movie when it hits theaters February 14, 2015.