Last we heard about the Ghostbusters 3 project, it was moving forward… albeit a little slowly. But today Movie Fanatic came across some news that has us thinking that the Etan Cohen screenplay is nearing its conclusion and producer and star Dan Aykroyd has settled on a plot.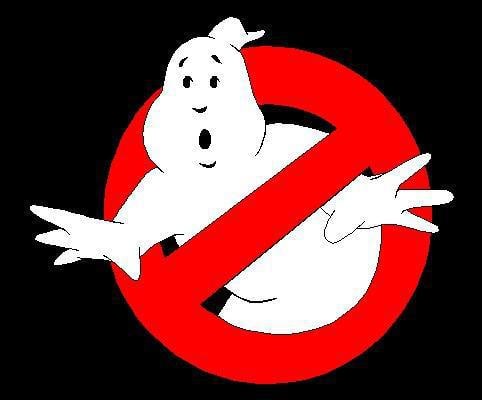 "It's based on new research that's being done in particle physics by the young men and women at Columbia University," he said. "Basically, there's research being done that I can say that the world or the dimension that we live in, our four planes of existence, length, height, width and time, become threatened by some of the research that's being done. Ghostbusters -- new Ghostbusters -- have to come and solve the problem."
See, we've always thought that Ghostbusters 3 would be a means to hand off the franchise to a new generation while still having the first two movies' stars (Aykroyd, Harold Ramis, Ernie Hudson and maybe Bill Murray) in the film. With the Columbia students being seen as the "new Ghostbusters," to quote Aykroyd, looks like we have our means to an ends.
Also, we've heard that Sony has penciled in spring of 2014 to start filming in Cleveland, according to an Ohio news station WKYC. That city's tax breaks for making movies is why Captain America: The Winter Soldier has filmed there.
Stay tuned, it appears that Ghostbusters 3 is gaining speed.
Now, if Murray is out… tell us who should replace him in Ghostbusters 3?