Hercules The Legend Begins Trailer: Tonight We Fight For Our Lives
by Joel D Amos at . Comments
The second trailer for Hercules: The Legend Begins has arrived and it sure does give us much more of a feel in terms of what to expect than that first Hercules: The Legend Begins trailer.
Kellan Lutz is the title character, and the movie is clearly an origins story as the audience learns of how Hercules went from man of comfort to slave to man who would rise up and lead a rebellion.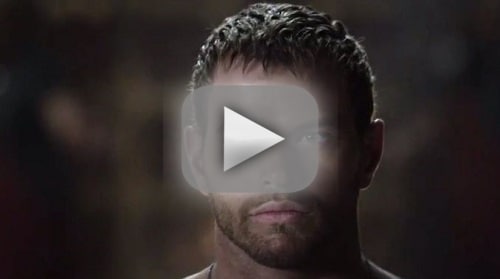 Hercules: The Legend Begins is directed by Renny Harlin (Die Hard 2) and also stars Scott Adkins, Liam Garrigan, Johnathon Schaech and Liam McIntyre.
Lutz's Hercules story hits theaters January 10, 2014.