The Wolverine has banked over $413 million to date and as Hugh Jackman is set to be part of X-Men: Days of Future Past, news has arrived that he will return in another solo film.
Deadline is reporting that The Wolverine director James Mangold is in talks with 20th Century Fox to join Jackman for another adventure for Logan and thus far, the story is in the head of Mangold as he is penning the screenplay with Lauren Shuler Donner.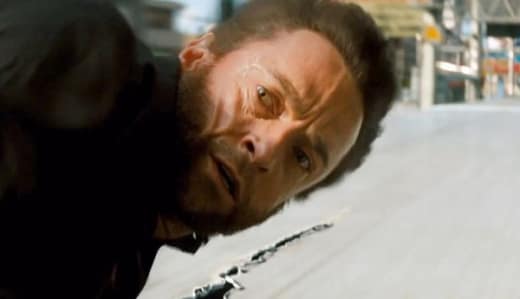 It's hardly a surprise that we'll get another stand-alone Wolverine film, as the box office demands it, and critics also rejoiced over the Japan-set adventure, including us: Check out our The Wolverine review!
Stay tuned with Movie Fanatic as this story develops.