We know that Fox wants to have Hugh Jackman and Wolverine return in another solo film, but what about the man with the claws himself? "I do want to do it with Jim (Mangold, The Wolverine director) and with (producer) Lauren Shuler-Donner because we had such a great experience. I'm really proud of The Wolverine," Jackman recently told EW.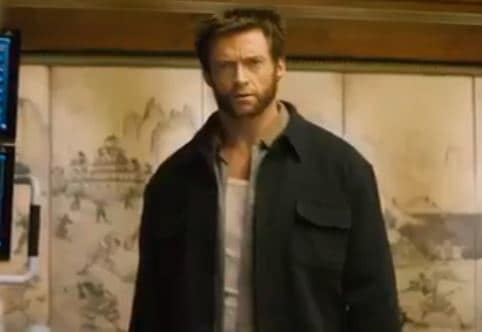 After their most recent effort banked $414 million, it is no surprise that the studio behind it would want another, and frankly fans do too. And given the response that people have had to Wolverine's presence in the X-Men: Days of Future Past trailer, it seems like a no-brainer.
But, Jackman cautions that all the elements have to be in place for him to get the claws out once more. "I don't want to dive into another one until we have a compelling reason to do another one. I love the character. He's kind of like a best friend to me, and I don't ever want to take (him) or the fans for granted," Jackman admitted.
"I think we've got a great opportunity to make something really cool, but it has to be great. That's what we're all working toward."
In fact, Jackman and his The Wolverine director have already talked about where to go from here. "I was on the phone with Jim Mangold last night," Jackman said. "There are some really cool ideas that I'm dying to tell you, but that would be giving away a secret that is not even formed yet."
As you anxiously wait for news on whether we'll get a sequel, fans can get excited about the upcoming release of The Wolverine DVD on December 3.