In the category of "why do we need this?" comes news that producers Allen J. Schwalb and Bob Farnsworth have secured a $25 million to $35 million budget to create a sequel to the Frank Capra holiday classic It's a Wonderful Life.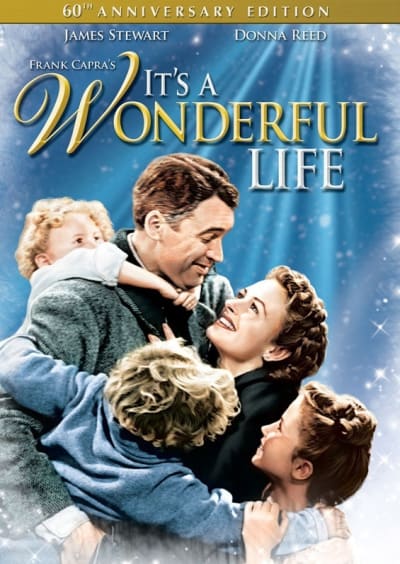 The story will follow George Bailey's (Jimmy Stewart) grandson who will be visited by an angel. This sounds not so much like a sequel as a repeat of the same story that has captivated millions since its release decades ago.
According to Variety, the sequel is hoping to hire original cast members such as Jimmy Hawkins and Carol Coombs (who played Tommy and Janie Bailey) to come back to the roles that made them famous.
Sound off in our comments section below and let us know what you think about the possibility of a sequel to It's a Wonderful Life, one of our Top 100 Movies of All Time.