After many false starts and then news that the cast was called back for Mad Max: Fury Road reshoots, Warner Bros. has gotten all it needed from director George Miller to give the film a release date. The first Mad Max film in years will hit theaters May 15, 2015. That summer keeps getting more and more crowded. As it was, we were calling 2015 the best summer ever!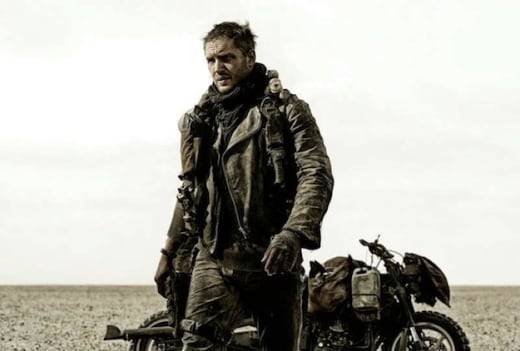 Mad Max: Fury Road features Tom Hardy as the title character, with Charlize Theron, Nicholas Hoult, Zoe Kravitz (X-Men: Days of Future Past) and Rosie Huntington-Whiteley.
The fact that the film is from Miller, who is responsible for every single Mad Max film dating back to the beginning with Mel Gibson, should make fans of the film series quite excited and eager to check it out when it lands in mid-May 2015.