Maleficent Poster: Angelina Jolie is Sleeping Beauty Villain
by Joel D Amos at . Updated at . Comments
Disney has released the official poster for Maleficent and it features star Angelina Jolie as the title character, with a look that could easily kill. Jolie portrays the iconic villain from the Sleeping Beauty movie and there could be no better person cast to embody the evildoer who has haunted millions of nightmares.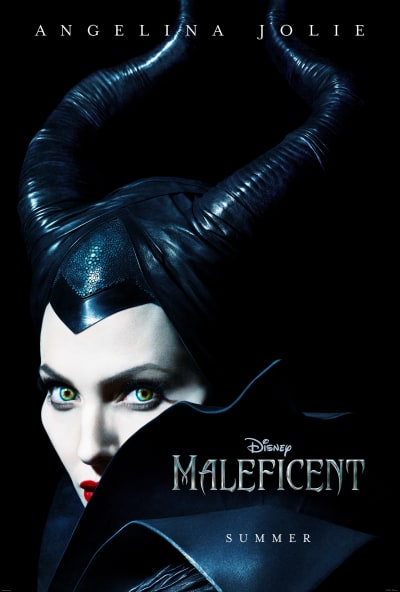 Jolie is joined in the cast by Sharlto Copley of Elysium, Elle Fanning, Imelda Staunton, Juno Temple and Lesley Manville.
Maleficent tells the untold story of Disney's most iconic villain that became an international sensation when the film debuted in 1959. What people don't know is Maleficent had the ideal life growing up in her forest kingdom. That is, until an invading army arrived and turned paradise into a horrid landscape.
The villain wasn't always a villain. In fact, she rose up to protect her forest kingdom. But, fate had other ideas and when she suffers a betrayal, it literally turns her heart to stone and sends her on a lifetime of revenge.
Maleficent lands in theaters May 30, 2014 and stay tuned for the first trailer as it debuts tomorrow!