Quentin Tarantino went on The Tonight Show and finally let the world know what his next film will be, albeit a little coyly. "I can't talk much about it, but I will say one thing..." Tarantino said.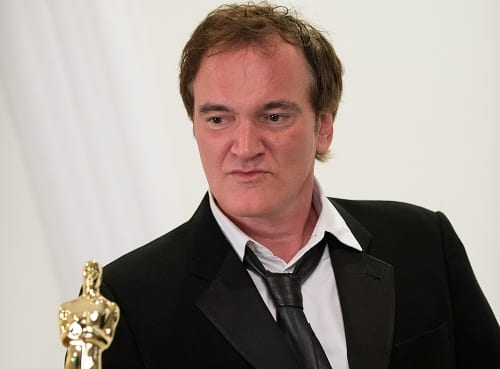 "I haven't told anyone about this publicly, but I will say the genre. It's a Western. It's not a Django sequel, but it's another Western. And the thing is I had so much fun doing Django and I love Westerns so much, that after I taught myself how to make one, it's like, 'Well OK, now let me make another one now that I know what I'm doing.'"
Given how uncannily he took to crafting the Western that was Django Unchained, we cannot imagine what he will come up with next in the genre that so badly needs a shot in the arm of creativity. And what better person to capture the essence that is the Western than a man who can wield dialogue as murderously as his characters wield their weapons?