Star Wars Episode VII: J.J. Abrams Addresses Taking Over Screenwriting Duties
by Joel D Amos at . Updated at . Comments
It was kind of a surprise when news arrived a few weeks ago that screenwriting duties for Star Wars: Episode VII were being taken over by J.J. Abrams and Lawrence Kasdan. Michael Arndt had been penning the Star Wars sequel, and given Kasdan's background with writing The Empire Strikes Back, fans were not too worried. In fact, they were thrilled. But, what happened?
While talking to reporters for his upcoming show, Almost Human, Abrams was asked about it and delivered his usual political response, but also gave insight into the process and why the move was made.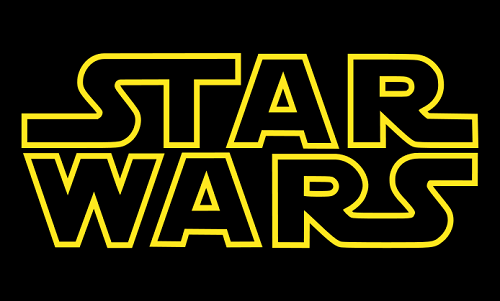 "Working with Michael was a wonderful experience and I couldn't be a bigger fan of his or adore him more. He's a wonderful guy and was incredibly helpful in the process," Abrams said.
"[But] it became clear that given the time frame and given the process and the way the thing was going that working with Larry in this way was going to get us where we need to be and when we needed to be."
Given that filming has to start soon with that summer 2015 release date looming, we're not surprised that a move was made in the screenwriting department, given how actual shooting has to start soon.
There is still no word on casting for Star Wars: Episode VII, except Saoirse Ronan auditioning and Michael B. Jordan also confirming an audition. We suspect a title and casting news will be announced any week now. In fact, I would bet on it before the calendar turns to 2014.