Star Wars Episode VII: J.J. Abrams on Seeking to "Expand" World
by Joel D Amos at . Updated at . Comments
J.J. Abrams seeks to unify generations who are split when it comes to which of the trilogies is "the best."
Many more mature moviegoers see Lucas' "first" three, Star Wars Episode IV: A New Hope through Return of the Jedi, as standing legions higher than the trilogy that started with The Phantom Menace and concluded with Revenge of the Sith. Then again, younger viewers are quite fond of the latter trilogy that featured the chronicle of how Darth Vader found the dark side.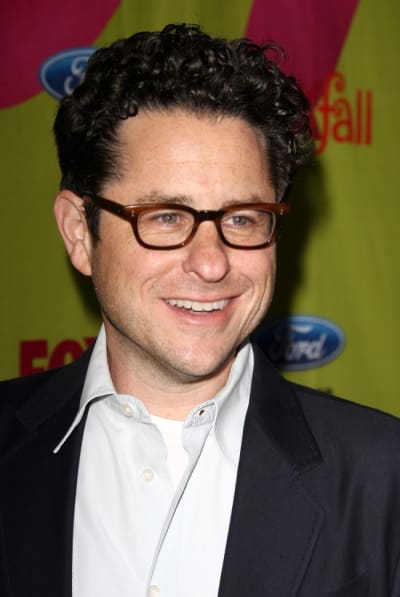 "A lot of kids who saw all the prequels when they were young really do identify with those movies as much as my generation identified with the originals," Abrams said in a recent interview with UK's The Times.
As Abrams is set to start filming and production is already underway, he commented on his opinions of the Star Wars world and it only further enhances why he was the right choice to helm the new trilogy.
"I loved how Star Wars had that sense of a world far beyond the borders of what you can see and have been told. It's one of the things it did so brilliantly. If you watch the first movie, you don't actually know exactly what the Empire is trying to do," Abrams said.
"They're going to rule by fear -- but you don't know what their end game is. The beauty of that movie was that it was an unfamiliar world, and yet you wanted to see it expand and to see where it went."
Titles for Star Wars: Episode VII have been nothing but rumors so far, and same with casting… other than the fact that Saoirse Ronan has confirmed her audition, as has Michael B. Jordan. And whether Harrison Ford, Mark Hamill and Carrie Fisher are returning seems like a given, but then again… you just never know.