It has been just over a year since it was announced that Disney bought Lucasfilm and that Star Wars: Episode VII had been green lit. Since then, we've had fun with Star Wars title rumors, casting rumors and guessing when we can look forward to seeing it other than the reported "sometime in 2015."
Now, Disney and Lucasfilm have settled on a date and it's December 18, 2015!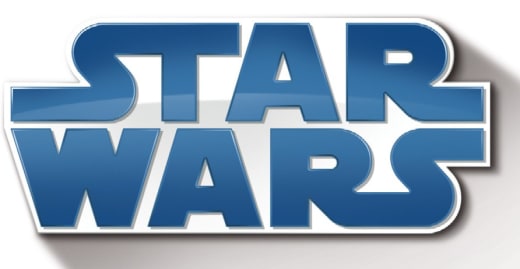 Earlier today, Movie Fanatic reported on comments that were made by director J.J. Abrams about taking over the script writing duties with Lawrence Kasdan. It now truly looks like this thing is coming together. The Disney head sure sounds thrilled about it. 
"We're very excited to share the official 2015 release date for Star Wars: Episode VII, where it will not only anchor the popular holiday filmgoing season but also ensure our extraordinary filmmaking team has the time needed to deliver a sensational picture," said Alan Horn, chairman of the Walt Disney Studios.
Rumors had flown that those involved in Star Wars: Episode VII had wanted the film pushed to 2016, but that was blocked by the powers that be at Disney. Now, as we can see, the 2015 summer release has been given a few months reprieve to finish up with getting that end of the year release date of December 18, 2015.