Sure, Thor: The Dark World won the box office, but the real story from this past weekend was the enormous success of The Best Man Holiday. The sequel to The Best Man was 14 years in the making and news has arrived today that Universal is not going to wait that long to bring us another chapter in the world starring Terrence Howard, Nia Long, Morris Chestnut and Regina Hall.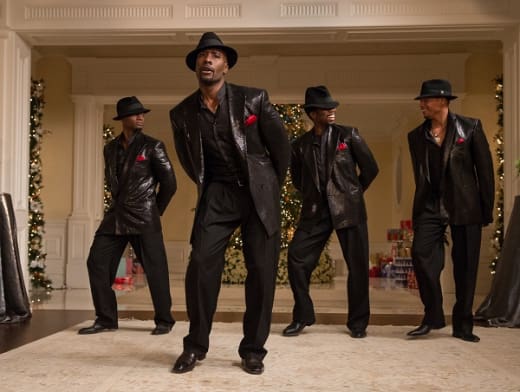 After banking over $30 million in its opening week of release, director Malcolm D. Lee has been approached about writing and directing a follow-up. Given what happened at the end of The Best Man Holiday, we can guess where this story is going!
Check out our The Best Man Holiday review and see why we think a sequel to this charming series is utterly welcome.