The Secret Life of Walter Mitty Trailer & Poster: Searching for Sean Penn
by Joel D Amos at . Comments
The Secret Life of Walter Mitty has released a full length theatrical trailer, as well as its latest poster. Ben Stiller stars and directs the 20th Century Fox film, that is a remake of the classic Danny Kaye movie, that itself is based on the classic James Thurber book.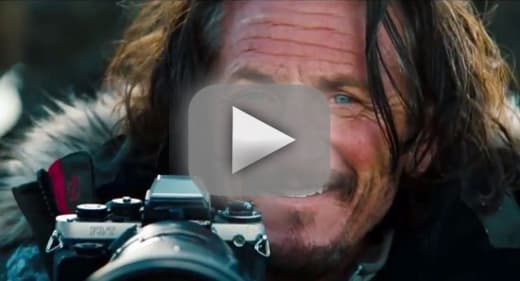 As seen in the first The Secret Life of Walter Mitty trailer, Stiller is the title character. Since his real life lacks any kind of excitement, he often escapes into a dream world where adventure rules the day. 
When a photo taken by Sean Penn's character goes missing, Stiller must go on a real life adventure to track down the adventurous photographer.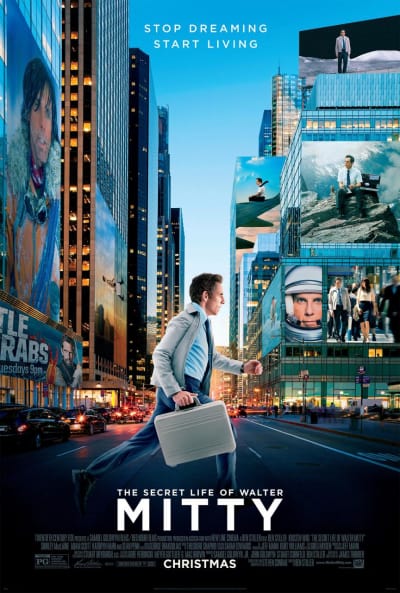 The Secret Life of Walter Mitty also stars Kristen Wiig, Shirley MacLaine and Adam Scott. Look for Stiller's latest on Christmas Day.