The Wolf of Wall Street Trailers: Leonardo DiCaprio Has Big Dreams
by Joel D Amos at . Updated at . Comments
The Wolf of Wall Street has released two TV trailers that will be airing everywhere over this holiday weekend. The film stars Leonardo DiCaprio as a real-life Wall Street trader who made millions upon millions of dollars in the 1980s, only to have the feds shut him down because he did so illegally. So yeah, he kind of spent 22 months in jail.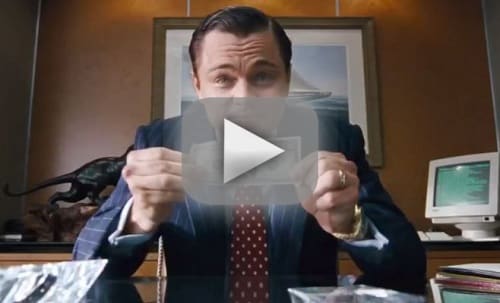 Jonah Hill also stars in The Wolf of Wall Street in a cast that includes another A-list actor in Matthew McConaughey. The Wolf of Wall Street is directed by Martin Scorsese and is the fifth collaboration between him and DiCaprio.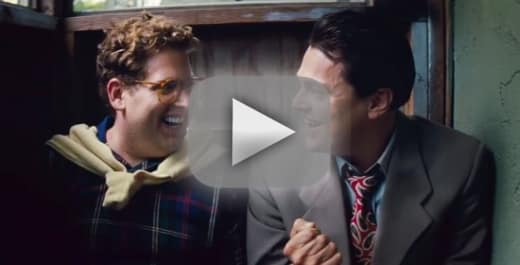 Check out this first The Wolf of Wall Street clip and check out the film when it premieres on December 25.