Violet and Daisy Exclusive Giveaway: Win Women Who Kick Ass Prize Pack!
by Joel D Amos at . Updated at . Comments
Violet and Daisy stars Saoirse Ronan and Alexis Bledel as best friends -- oh, and they're teenage assassins who are the absolute best at what they do. In honor of Violet and Daisy landing on DVD and Blu-Ray, Movie Fanatic is proud to present a contest that honors the women who kick ass that have come before these two.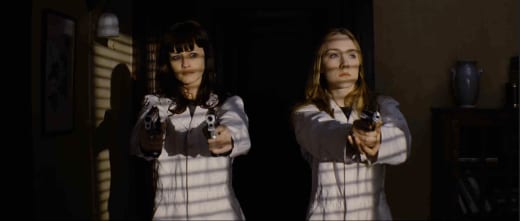 One lucky reader will take home Blu-Rays that feature these aforementioned femme fatales including Uma Thurman in Kill Bill Vol 1, Jessica Alba and a bevy of other women who take no prisoners in Sin City, the legion of killer ladies in Sucker Punch and the film that is the reason we're talking about butt-kicking women in the first place, Ronan and Bledel's Violet and Daisy.
Violet (Bledel, who also was in Sin City) and Daisy (Ronan, soon to kick ass in Star Wars: Episode VII?) are a pair of assassins who casually snuff out crime figures in Manhattan. The film also stars James Gandolfini in one of his last roles, and Machete Kills star Danny Trejo.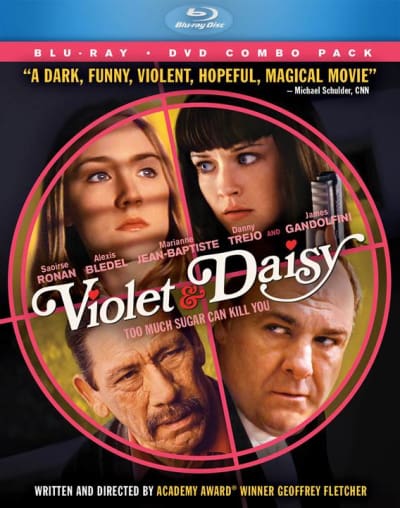 To enter, use the widget below to enter on Facebook or Twitter. There are three unique ways to enter, and by entering all three ways you can increase your chance at winning! And enter now, this prize pack's winners will be announced November 29.