The Man of Steel sequel, as we famously know, will feature Ben Affleck as Batman. When a Warner Bros. executive was speaking to shareholders several months ago, he mentioned Batman vs. Superman as the title, and it kind of stuck.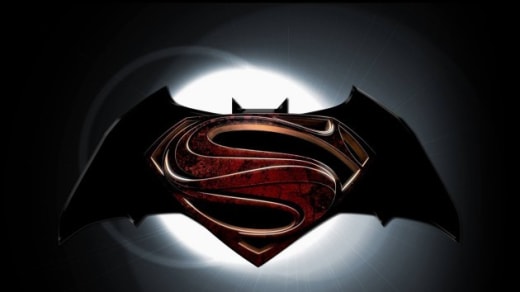 So, since then, that's what we've been calling the film. But, Fusible discovered that the studio has taken to the internet registry site MarkMonitor, to purchase the rights to several names for use in website hosting.
Could one of these be the title of the Man of Steel sequel? Honestly… we hope not.
Man of Steel Beyond Darkness
Man of Steel Black of Knight
Man of Steel Knight Falls
Man of Steel Battle the Knight
Man of Steel Shadow of the Night
Man of Steel The Darkness Within
Man of Steel The Blackest Hour
Not a fan of any of these, huh? Chime in under the comments section below and let us know what you think of the above titles.
Sure, it is a Superman movie and his name should come first, but there is something about Batman vs. Superman that just kind of works for us.