Vin Diesel has announced that he is headlining a movie version of the classic TV series Kojak. And in his dreams, the Fast and Furious 7 star wants Oscar-winning director Ang Lee (for Life of Pi) to helm.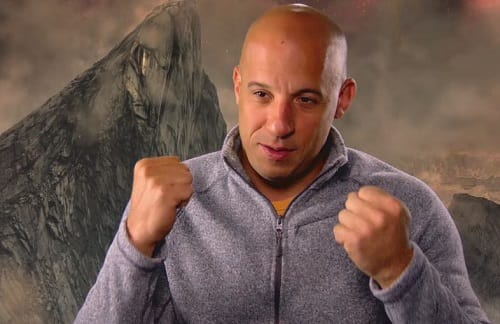 Lee has talked about wanting to work with the action star, and given Lee's penchant for keeping us guessing (The Hulk movie?), we think that this is all but a done deal. The answer to a fan's question of Diesel on his Facebook page about what he would be doing next should tell us all we need to know.
"Kojak… New York… Ang Lee." Well, there you have it.
There's some good pedigree associated with the project as Skyfall writers Neal Purvis and Robert Wade are behind the script.
So, Kojak is making the leap to the big screen. Check out our Top 10 TV Shows That Should Be Movies!