X-Men Days of Future Past Viral Video: Did Magneto Kill Kennedy?
by Joel D Amos at . Updated at . Comments
A viral video from the world of X-Men: Days of Future Past has emerged, via a website called The Bent Bullet, which claims it has solved the 50-year-old mystery surrounding the death of President John F. Kennedy.
Substituting the "bent bullet" theory for the magic bullet theory, the "uncovered" evidence suggests that none other than Magneto was present on that November day in 1963, and that it was him who changed the direction of Lee Harvey Oswald's second shot, the one that murdered Kennedy.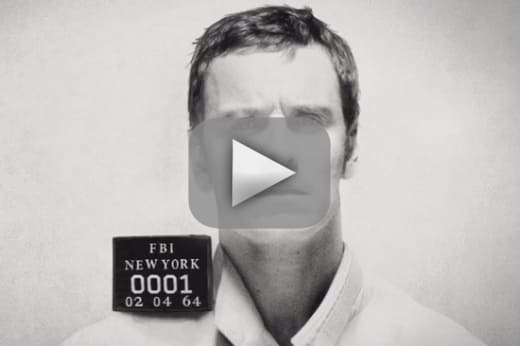 The threat to mutants and their way of life was teased in X-Men: First Class, and it appears to be getting serious from the looks of the X-Men: Days of Future Past trailer. So, we must give it to the people behind the franchise who are incorporating some fascinating real-life elements into their story, a la the video above!
X-Men: Days of Future Past hits theaters May 23, 2014 and brings back pretty much everyone who was ever involved in an X-Men movie including Patrick Stewart, Ian McKellen, James McAvoy, Michael Fassbender, Jennifer Lawrence, Anna Paquin, Ellen Page and Halle Berry.