What the first 300: Rise of an Empire trailer teased, the arrival of the second lands with a thud of jaw-dropping special effects and a look that should please the legions of fans who adored the first 300.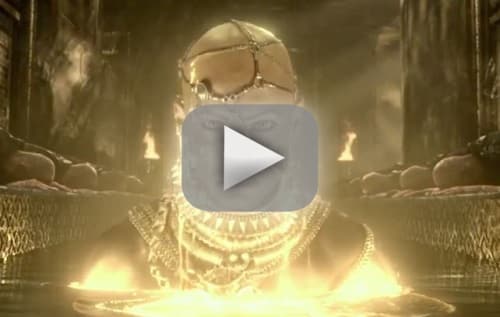 300: Rise of an Empire lands in theaters on March 7 in IMAX 3D and 2D and brings back Lena Headey from the original as well as Rodrigo Santoro, Hans Matheson, Sullivan Stapleton, Eva Green, Callan Mulvey and Jack O'Connell.
The film is based on Frank Miller's latest graphic novel, Xerxes, and although it is directed by Noam Murro, it still -- as can easily be seen in the trailer above -- is in the visual style set forth by Zack Snyder in the original 300.