A Journey to Planet Sanity has given Movie Fanatic an exclusive clip from its upcoming film that is a comic documentary that looks to debunk alien myths and all things paranormal in our society.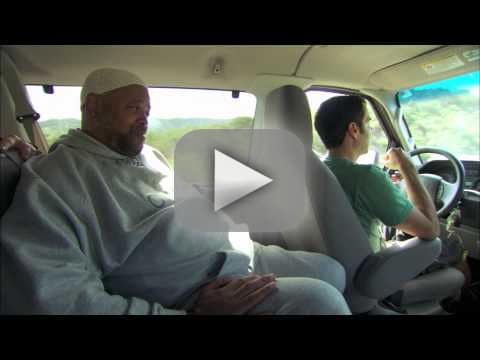 The film chronicles Blake Freeman, who embarks on a journey with a man named LeRoy. See, LeRoy has spent his entire life savings trying to ensure he is safe from alien intruders. Freeman seeks to show LeRoy the truth.
Our exclusive clip above is called This Land and one can't help but think of that famous song that follows the words "This Land" with "Is Made For You and Me!"
A Journey to Planet Sanity will be available December 6 on VOD and feels like a real-life X-Files ... with humor!