As an Academy Award-winning director, Ben Affleck knows a thing or two about the power of the man behind the camera and the profound effect his or her vision can have on a film. According to Affleck, it is even more important when it comes to superhero movies which is the case with his next film and role as Batman in Batman vs. Superman.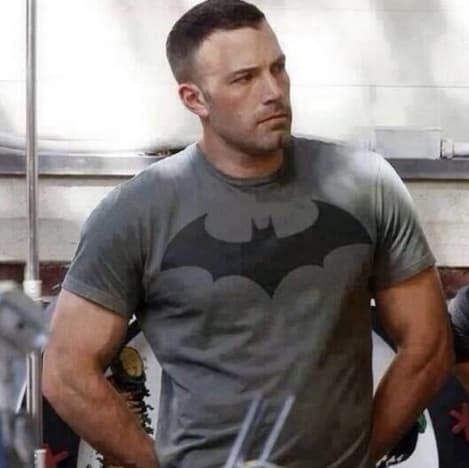 Affleck was talking to EW and dished how he has insight into the world that Batman vs. Superman director Zack Snyder will be bringing us in 2015 and that was largely why he said yes to being the Dark Knight in the sequel to Man of Steel.
"Well, I don't want to get too far afield and I'm sure I'll have time to talk about Batman down the road. What I'll say is that I really like Zack. From what I've seen of what Zack is doing, it's made me very excited," Affleck said.
"One of the nice things about being an actor in that movie is they show you all the stuff before anyone else gets to see it. So all the sort of world-creation, and the take on the character and the other characters is really exciting."
With Affleck as Batman, it was going to be key that this world Snyder created would elevate the genre, and from the sounds of it so far, the actor feels that is exactly what is happening.
"At the end of the day, the truth is it's really directors that make movies work or not -- especially these kinds of movies, where it's about the whole world, and a rising tide lifts all ships. And if it all has integrity, if it all has a sense of realism, then it works," Affleck said.
"And if it doesn't, then it doesn't really matter what everyone's doing (on the screen) because they just look like a bunch of Mexican wrestlers in suits."