Zack Snyder has announced that he has cast Gal Gadot from the Fast and Furious movies as his Wonder Woman/Diane Prince in Batman vs. Superman. The director released a statement praising not only the actress, but the character itself.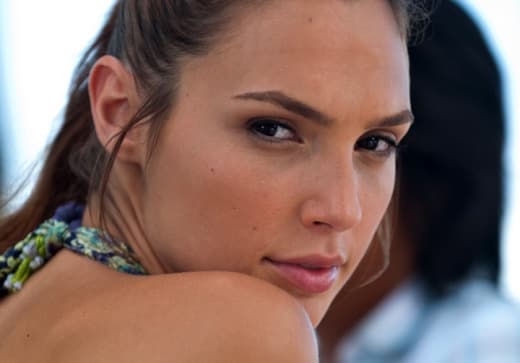 "Wonder Woman is arguably one of the most powerful female characters of all time and a fan favorite in the DC Universe. Not only is Gal an amazing actress, but she also has that magical quality that makes her perfect for the role," Snyder said.
"We look forward to audiences discovering Gal in the first feature film incarnation of this beloved character."
Now that we have Henry Cavill as Superman, Ben Affleck as Batman and Gadot as Wonder Woman… looks like the DC Comics universe is starting to come together. Perhaps that Justice League movie is more likely than ever to happen!
Look for Batman vs. Superman in theaters July 17, 2015. 
So, what do you think? 
Is Gal Gadot a good Wonder Woman?