Joaquin Phoenix is in talks to join Zack Snyder's Man of Steel sequel, Batman vs. Superman. We clearly already know that Ben Affleck is Batman, Gal Gadot is Wonder Woman… but who is our villain?
Word is that is exactly the part that Phoenix is being approached for. And given that we would bet the farm that our evildoer in Batman vs. Superman will be Lex Luthor… looks like Phoenix may be the bald baddie.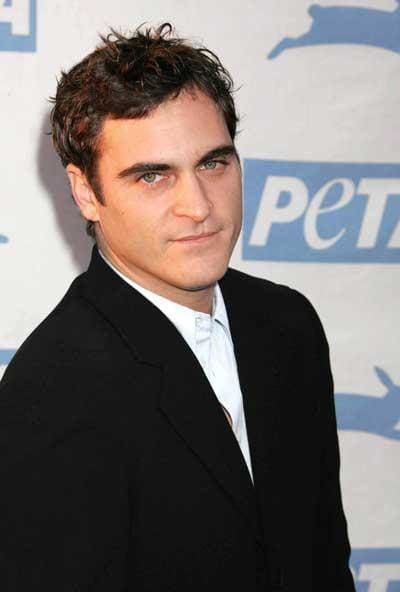 Would Phoenix make a good Lex Luthor? We think yes -- look how evil he got in Gladiator! It's a different kind of Luthor, but then again, Snyder's Superman is a slightly different kind of Man of Steel world. We'll keep you posted as this story develops, but Movie Fanatic thinks it's an interesting choice.
We would love the idea of Terry O'Quinn as Lex Luthor, or even Max Strong. But, the problem is in the Superman world we know, Luthor and Clark Kent are contemporaries and those guys are too old. Phoenix on the other hand, would be believable as a man around the same age as Kent.
Let us know your thoughts…
Will Joaquin Phoenix make a good Lex Luthor?
If not Phoenix, then...
Who do you think should be Lex Luthor?