We at Movie Fanatic were a little disappointed when Sacha Baron Cohen quit the Freddie Mercury biopic. Sure, he seemed like an unconventional choice, but if anyone could do it, we felt Cohen could have. But, alas, we move on and just want the movie to come to life. Producers have announced today that Ben Whishaw (Skyfall) has been tapped to play the iconic singer of Queen and that Dexter Fletcher has been hired to direct. So, this is good news… the project is moving forward.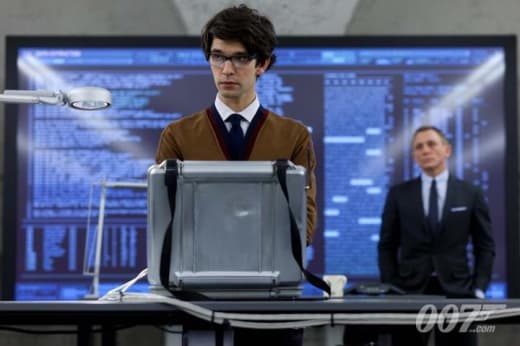 Whishaw is probably best known of late for his first-time turn as Q in the most recent Bond movie. The actor made quite the splash as a 21st century Q, attuned with the inner workings of computers and gadgets.
He is a talented actor, so Whishaw should take to the role of Mercury quite nicely. The story will follow Mercury from the formation of Queen in the early 1970s and seeks to end the story with their legendary set at Live Aid in 1985. Mercury would die of AIDS several years later.