Back in August, Universal announced that a fifth Bourne movie was coming and now we know when. Bourne 5 will be released to the world on August 14, 2015. That is another film that has been added to what Movie Fanatic feels is the best summer ever.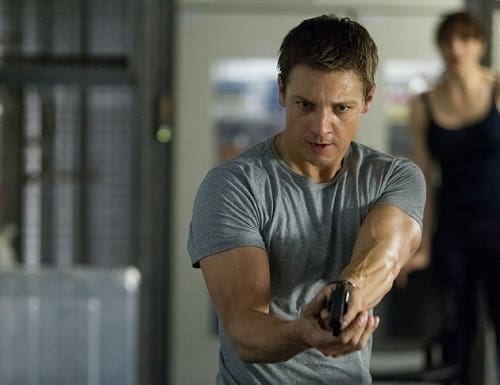 We know that Jeremy Renner will return, but what is not known is whether Rachel Weisz will reprise her role. Also announced is the fact that Justin Lin (Fast and Furious movies) will helm, stepping in for Tony Gilroy.
The Bourne Identity launched the franchise back in 2002 and it shows no signs of slowing. There are even rumors that Matt Damon will rejoin the series for the sixth film. That would be this side of awesome!
Who will Bourne battle against at the box office that weekend in 2015? Why, it's none other than The Smurfs 3.