Four new posters have arrived from the upcoming sequel to Rise of the Planet of the Apes. Dawn of the Planet of the Apes arrives in theaters July 11, 2014 and features a cast that includes Gary Oldman, Keri Russell, Judy Greer, Jason Clark and of course the man who inhabits apes like no other, Andy Serkis as Caesar.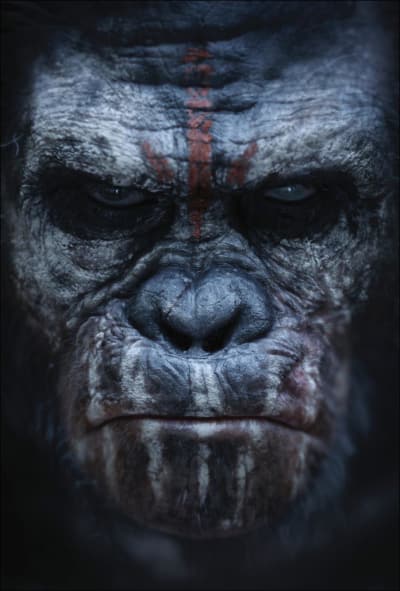 Fox also announced that the film's first trailer for ​Dawn of the Planet of the Apes will be in our hot little hands on December 18. If it's half as good as the Godzilla trailer that premiered yesterday, summer 2014 is shaping up to be pretty awesome.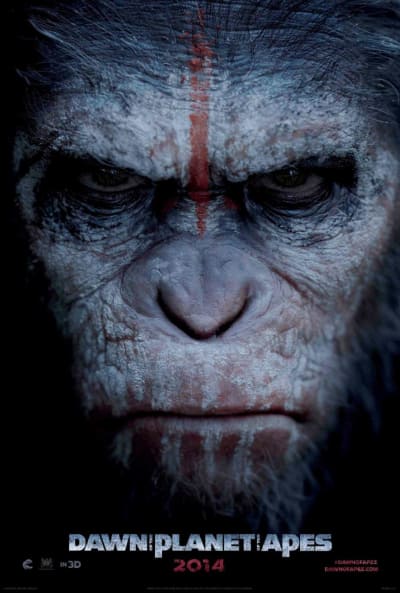 The story follows the growing community of those apes who are a bit more intelligent than your average creature as they take advantage of a human population that is devastated by a deadly virus. The apes and the humans reach a peace, but it does not last long. As many who have followed the series that began decades ago know all too well, those apes… will rule the world.