Fast and Furious 7: Paul Walker Death Shuts Down Production
by Joel D Amos at . Updated at . Comments
Universal has announced that production on their Fast and Furious 7 film is completely shut down. The James Wan-directed film was set for release on July 11, 2014, and that date looks highly unlikely to still happen. It is completely the right thing to do because the cast and crew are in the throes of deep mourning and utter shock at the tragic news of the death of Paul Walker.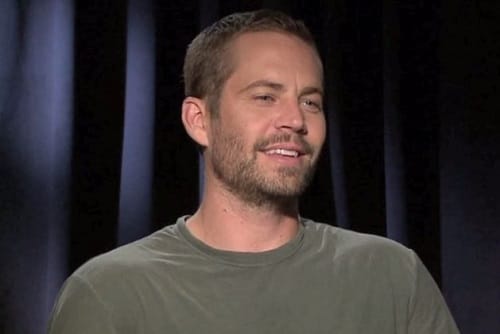 "Right now, all of us at Universal are dedicated to providing support to Paul's immediate family and our extended Fast & Furious family of cast, crew and filmmakers. At this time, we feel it is our responsibility to shut down production on Fast & Furious 7 for a period of time so we can assess all options available to move forward with the franchise," a studio statement read.
"We are committed to keeping Fast & Furious fans informed, and we will provide further information to them when we have it. Until then, we know they join us in mourning the passing of our dear friend Paul Walker."
In our humble opinion, no matter what the subject matter of the film, this is the right thing to do. And given that the film series is built around cars going extremely fast, there could have been no better decision made by Universal.
Our thoughts and prayers still remain for Walker's friends and family.