Fifty Shades of Grey: Marcia Gay Harden Joins Cast as Christian's Mother
by Joel D Amos at . Comments
Another day, another piece of news about Fifty Shades of Grey adding to its cast. Yesterday we got word that Rita Ora was cast as Christian Grey's (Jamie Dornan) sister and now the Grey family is getting another cinematic addition. Oscar winner Marcia Gay Harden has been given the gig of portraying Christian Grey's mother.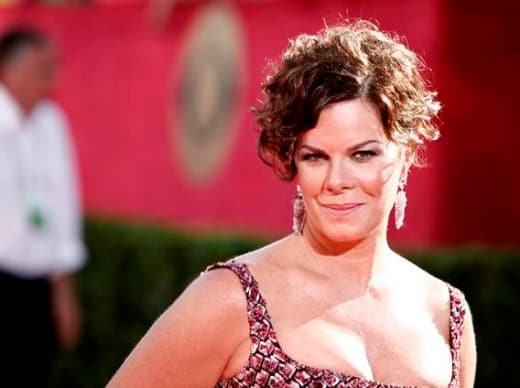 While Fifty Shades of Grey filming began earlier this week, it is clear that all the spots on the casting roster have not been filled. Hopefully with this announcement of Gay Harden's casting, this ought to do it. The week before last, we heard that Max Martini was cast as Grey's bodyguard.
Fifty Shades of Grey is set to arrive in theaters February 13, 2015.