Frozen is the Disney hit that keeps on giving this holiday season. From its opening around the Thanksgiving holiday through its impressive second place finish in our most recent weekend box office report, the latest Mouse House animated gem (it topped our Top 10 Animated Movies of 2013) shows no signs of slowing as the calendar year turns from 2013 to 2014.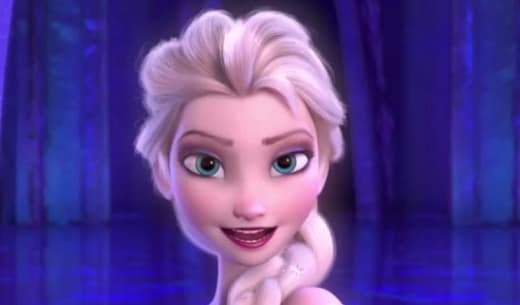 In fact, Disney is reporting that the film has crossed the half billion dollar mark in global box office sales. That's a lot of Frozen dough!
Frozen had the third highest fifth week box office in history this past weekend. The other two are Titanic and Avatar. Now, that's some pretty serious company. And speaking of elite company, Frozen is the fourth Disney release this year to bank over $500 million… joining Thor: The Dark World, Monsters University and Iron Man 3. And yes, it was a record breaking earnings year for the famed Hollywood studio.
Frozen also has become the second most successful animated movie in Disney history, right behind The Lion King. 
Love Frozen? Check out these Frozen Easter Eggs for some hidden gems from the hit film!