With G.I. Joe: Retaliation an enormous success, it's hardly a surprise that director Jon Chu is busy readying a third. He's got Snow White and the Huntsman and Divergent writer Evan Daugherty penning the script and promises that the third film in the series will be "taking it in a whole new direction."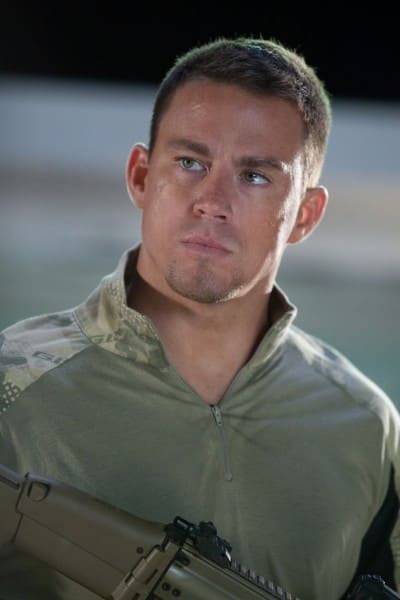 Chu was talking to MTV News and also admitted that the film will be filled with "lots of fun surprises." Could that possibly mean that Channing Tatum could be back to the franchise he started? [SPOILER] After all, he did die, or supposedly died in G.I. Joe: Retaliation.
"You never know. Storm Shadow died in the first one and came back in the second one, and then other characters have died and never come back," Chu said of Tatum's potential return. "The G.I. Joe world, the best thing about it is you never know who's coming back and who's not."
The third film also could be centered on a story that came before G.I. Joe: Retaliation or G.I. Joe: Rise of the Cobra… or even somewhere in between.