As Movie Fanatic previously reported, Hugh Jackman and The Wolverine director James Mangold are developing a sequel to their blockbuster hit. What is coming to light now, thanks to an interview Jackman did with Vanity Fair, is that the actor might not return to the role that made him famous. "I don't know whether or not I will do this next movie," Jackman said.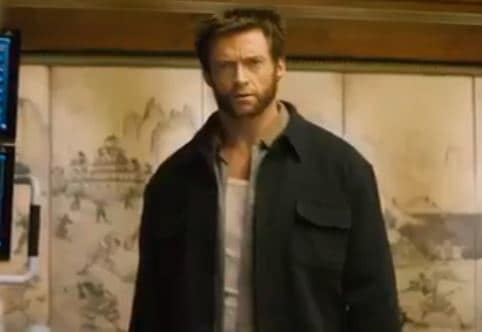 As he has been Wolverine for over a decade now, it makes sense that he would shift into a producer role for the franchise, but in addition to him starring. But, from the sounds of it, it would take one heck of a storyline for Jackman to don those claws again after he appears in X-Men: Days of Future Past.
"I am really proud of The Wolverine and I am excited to develop something with Jim Mangold from the beginning because that is a great ride," Jackman said.
"That's exciting, to see what we come up with but I have a very high expectation of what it would need to be [for me to star in it] and if it doesn't reach those, I won't be doing it."
Stay tuned as this story develops. We know what a grueling physical challenge it is for Jackman to become The Wolverine, and perhaps he's just ready to put down the blades. The issue is, audiences just adore him in the role and sometimes that's the most difficult part… to know when to walk away while you're still on top. With The Wolverine's success and X-Men: Days of Future Past looking amazing, perhaps that time… is now.