Despite what some may see as bad signs indicating a project is in trouble -- a delayed release date and reshoots -- the Mad Max Fury Road director is saying that his film is doing fantastic, thank you very much!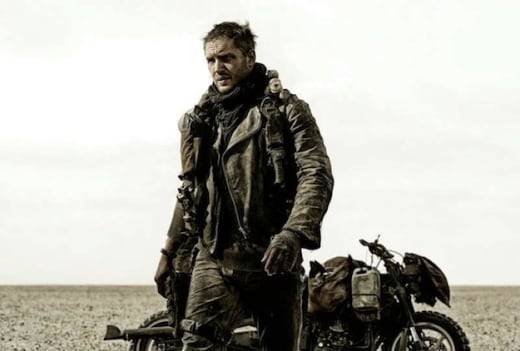 "Our film, luckily after a ridiculous amount of work, is testing extremely well,'' Miller said to The Sydney Morning Herald. ''We're very happy. There has been a lot of doubt about it, [people saying], 'It took so long,' but Warners have delayed it until 2015 to go into the top weekend of the year.''
Unfortunately something that did not happen (despite those pesky rumors) was Miller getting the original Mad Max, Mel Gibson, to show up for a cameo. ''It would have been nice somehow but, no, it's not true,'' Miller said.
Tom Hardy is Mad Max and he is joined in the cast by Nicholas Hoult, Zoe Kravitz (X-Men: Days of Future Past), Rosie Huntington-Whiteley and Charlize Theron.