In the sea of sequels that Hollywood comes up with year after year -- many that are not warranted -- news arrives today with one we're actually intrigued by. Would you believe that a Shakespeare in Love sequel is on its way?!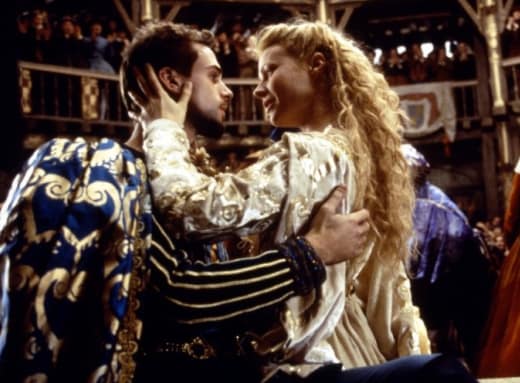 Bob and Harvey Weinstein founded their Miramax Studio as a tribute to their parents, splitting their two names to come up with the title. After they were pushed out of the organization, they started their own studio, the Weinstein Company.
Now, thanks to a historic deal between Miramax and the Weinstein Company, a slew of titles that were close to the Weinstein's collective hearts can be revisited, and one of them is the Oscar-winning Shakespeare in Love.
What do you think…
Would you like to see a Shakespeare in Love 2?