We knew that Sony would expand the Spider-Man universe, but we are surprised it was announced so quickly! Today, the famed studio announced that it had green lit not one, but two Spider-Man spin-offs involving Sinister Six and Venom. Movie Fanatic had thought that there would be an underlying plot in The Amazing Spider-Man 2 concerning Sinister Six, particularly with Chris Cooper's Norman Osborn character.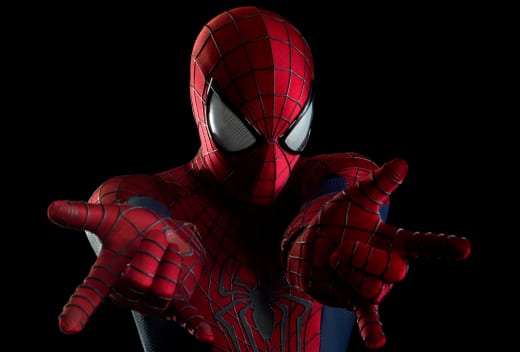 Screenwriters Alex Kurtzman, Roberto Orci, Jeff Pinker, Ed Solomon and Drew Goddard have been tapped to develop the stories and screenplays under the supervision of longtime Spider-Man producers Avi Arad and Matt Tolmach. The latter fact makes us feel that this could not be in better hands. And you know Marvel Entertainment is all over this as well and won't let their characters simply be an excuse to print dollars for the studio.
And the fact that those writers are responsible for creating films as far-ranging as Transformers, Star Trek, Men in Black, Cloverfield and The Cabin in the Woods… we are seriously encouraged.
The Amazing Spider-Man and The Amazing Spider-Man 2 director Marc Webb is also said to be heavily involved, although he will not direct the Sinister Six and Venom projects. Kurtzman, Orci and Solomon are on board to pen the screenplay for Venom, which Kurtzman will helm. Goddard has been given the honor of writing and directing The Sinister Six, which centers on the iconic villains in the Spider-Man world.