Terminator Genesis: Emilia Clarke Cast as Sarah Connor
by Joel D Amos at . Updated at . Comments
We know that Jason Clarke will be John Connor, and another casting question that remained has been answered. As Terminator: Genesis, the fifth Terminator movie, moves forward, we now have our Sarah Connor and it's Emilia Clarke. The Game of Thrones star has scored the highly sought after role in the Alan Taylor… "reboot?" See, we're not really sure what to call it! We know it will be the first of a new trilogy, and the casting hints at a reboot, but then again, it had long been known as Terminator 5. So, guess we'll have to wait and see.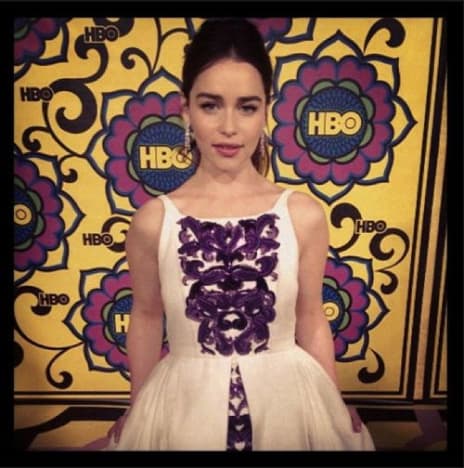 There are several interesting things about the casting of Emilia. She stars opposite Lena Headey on Game of Thrones (which Taylor has directed). Headey famously played Sarah Connor on the Terminator television show that went off the air a few years ago. And also, obviously, she plays the mother of John Connor in the fifth Terminator movie, and not only shares the same last name with him on screen, but the actor who plays him off screen. Now… that's some serious synergy!
Look for Terminator: Genesis in theaters July 2, 2015, part of the best summer movie season ever!